Dawn Guthrie, Team Leader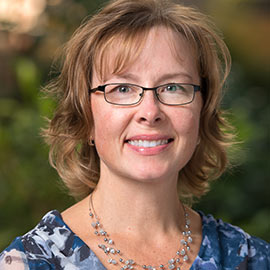 Dawn Guthrie is an associate fellow with interRAI, an international research consortium including researchers and clinicians from 35 countries that develops and tests standardized assessments for individuals with disabilities. Dawn received her PhD in Health Studies and Gerontology from the University of Waterloo in 2004 and her MSc in Epidemiology from the University of Toronto in 1993. Dawn's research typically involves analysis of large datasets, otherwise known as "Big Data." Her research areas of interest include aging, health care and service delivery, sensory impairments and palliative care.
Nicole Williams, Project Administrator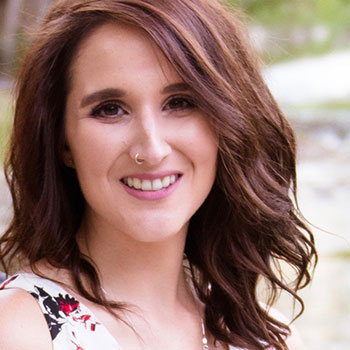 Nicole Williams completed her Master of Science degree in Kinesiology and Physical Education at Wilfrid Laurier University. She is currently working as a project administrator on a three-year project grant funded by CIHR. In this role she is mainly involved in overseeing the daily operations of the study and coordinating activities with the research team as well as multiple groups of experts, clinicians and families.