The Royal Society of Canada recognizes scholarly, research and artistic excellence, to advise governments and organizations, and to promote a culture of knowledge and innovation in Canada and with other national academies around the world.
The Royal Society of Canada named two eminent geographers from Laurier to the prestigious College of New Scholars, Artists and Scientists. As members, Alison Mountz and Alison Blay-Palmer will address issues of particular concern to new scholars, artists and scientists, for the advancement of understanding and the benefit of society, taking advantage of the interdisciplinary approaches fostered by the college.
Renegotiating Borders
How people move around the world, how politics controls borders and the public perception of refugees and asylum seekers has never been a more urgent and relevant topic for Canadians and policy makers.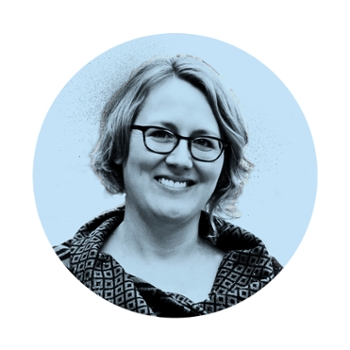 Mountz examines the decisions, displacements, and desires that drive human migration and the policies and practices designed to manage migration. Her latest research explores Canada's role as a safe haven for American war resisters. Using the oral histories of Americans who sought protection in Canada during the Vietnam War and more recently, during conflicts in Afghanistan and Iraq, her study will examine how asylum is influenced by Canadian-U.S. politics and relations.
Food for Thought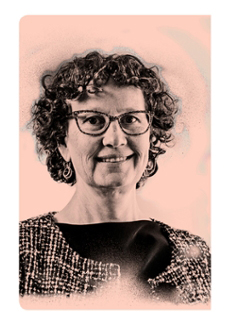 The most fundamental human need is food. As our world becomes more industrialized, urbanized and grapples with climate change pressures, developing sustainable food practices becomes intrinsically connected to our well-being as a planet and society.
Blay-Palmer is a leading researcher on sustainable food systems in communities, and has shifted the literature of economic geography to relocate food systems in a dynamic and complex city-region context.
Through the study of food, citizens, practitioners, policy-makers and academics, she demonstrates the importance of and interconnections between ecological stewardship, social justice, cultural vitality, prosperous economies and citizen engagement. Blay-Palmer received $2.5 million in SSHRC funding to start the FLEdGE (Food: Locally Embedded, Globally Engaged) research partnership.
She is the founding director of the Centre for Sustainable Food Systems at Laurier.