Committed to Canada's North: Laurier Graduate Students Recognized for Northern Research Excellence
Katherine Black, a master's student supervised by Associate Professor Jennifer Baltzer, is conducting research on green alder shrubs at Trail Valley Creek, a remote research station near Inuvik in the Northwest Territories.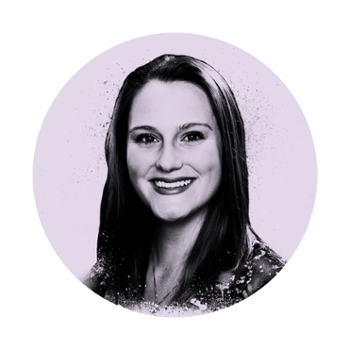 Her research project is focused on how variation in environmental conditions, like soil moisture, influences green alder shrub physiology on the low arctic tundra. Black's work will provide insight into how tundra shrubs will respond to changes in environmental conditions associated with climate warming.
James Telford, a master's student working with Professor Brent Wolfe, is collaborating with the Tłįchǫ First Nations community in Canada's central Northwest Territories to establish a long-term aquatic ecosystem-monitoring program in the Marian River Watershed as part of the Marian Watershed Stewardship Program.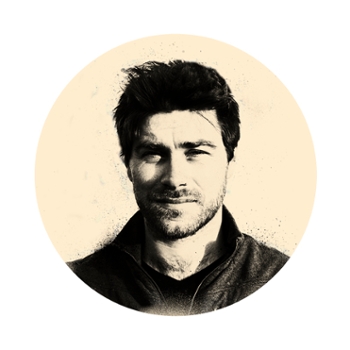 The Tłįchǫ use the lakes and rivers as fishing grounds and transportation routes; Telford's research will help ensure their water stays safe and clean and will develop an understanding of the impact of climate change on the watershed. Black and Telford both received the W. Garfield Weston Award for Northern Research at the master's level from the Association of Canadian Universities for Northern Studies (ACUNS).
The award honours outstanding students who are advancing our understanding of important scientific issues facing the North.
Africa's Food Crisis
Laurier's Postdoctoral Fellow Finds Ties Between Gender Equality and Food Security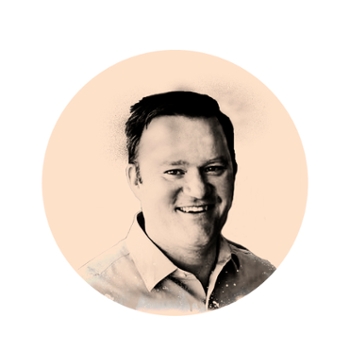 Liam Riley, Laurier postdoctoral fellow, is studying the interconnectivity of food security and gender equality in African cities. Riley is working with Laurier Professor Jonathan Crush and a team of researchers, along with the Mbawemi Women's Organization in Malawi, to investigate urban food security in the global south.
He was awarded the prestigious Banting Postdoctoral Fellowship, which provides funding to top-tier postdoctoral applicants, enabling them to develop their leadership potential and to position them for success as the research leaders of tomorrow.