Laurier's leading researchers, funded through the Tri-Council agencies, are providing answers and solutions to the world's most pressing questions. From research on food security to Indigenous identity to air pollutants, Laurier researchers are making an impact in the lives of Canadians and those around the world.
Jonathan Crush (Geography and Environmental Studies) is a leading international scholar on global migration and development as well as rapid urbanization and food security in the global south. Crush addresses food security challenges of rapid urbanization in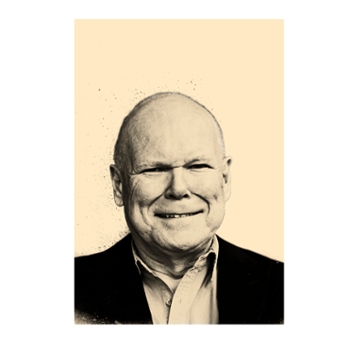 Africa, Asia and the Caribbean through the Hungry Cities Partnership (HCP) project, funded by the International Partnerships for Sustainable Societies (IPaSS) program. Building on his previous work, Crush received SSHRC funding to contribute to the global conversation on food security in secondary urban cities, which frequently get overlooked by infrastructure investment, policy focus and academic research.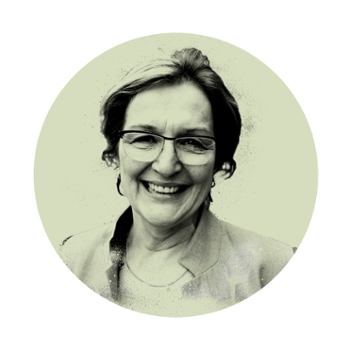 Josephine McMurray (Business Technology Management) is helping to fill a void for businesses, organizations and government service providers when it comes to collecting data about their service experience. McMurray's SSHRC-funded research seeks to understand how smartphones can transform how organizations collect service user data, and the new challenges they face using mobile-enabled surveys, such as privacy issues around sharing personal information like location.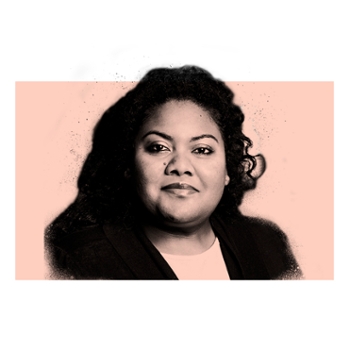 Ciann Wilson (Psychology) focuses on the health and well-being of Indigenous, Black and racialized communities and employs arts- and community-based research approaches. Wilson's recent SSHRC-funded research utilizes digital storytelling to shed light on the history, geography and the contemporary realities of "Indigenous-Black" communities in Canada.
Noam Miller (Psychology) is contributing to how we understand behaviour. His NSERC-funded research examines how collective behaviour in animals shapes cognition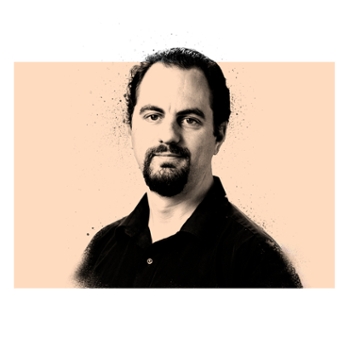 such as learning or searching. In 2016, Miller was also the recipient of the prestigious Banting Discovery Award, awarded to the best new investigators in all areas of medical research at a university or research institute in Canada.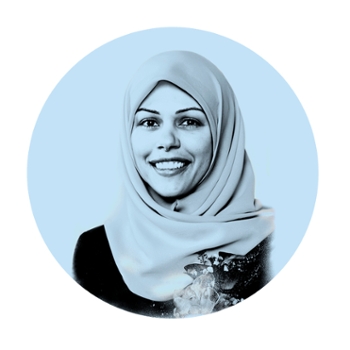 Hind Al-Abadleh is improving the environmental health of Canadians. Her recent NSERC-funded research will discover the impact of certain airborne particles on health to inform new policies and regulations on air quality. Al-Abadleh also received the Canadian Foundation for Innovation Ontario Research Fund Small Infrastructure Fund award and the John R. Evens Leaders Fund award to support her research program.
Tom Hazell is uncovering why men and women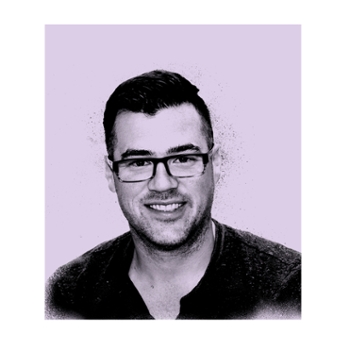 experience weight loss differently. His NSERC-funded research will improve our understanding of the specific mechanisms responsible for exercise-induced changes in human appetite regulation. More specifically, Hazell is researching how intense interval exercise can contribute to appetite suppression in men.
Laurier's distinguished scholars
Canada Research Chairs
The Canada Research Chairs Program is committed to attracting and retaining some of the world's most accomplished and promising minds.
Jennifer Baltzer, Canada Research Chair in Forests and Global Change (tier 2)
Jörg Broschek, Canada Research Chair in Comparative Federalism and Multilevel Governance (tier 2)
Mark A. Eys, Canada Research Chair in Group Dynamics and Physical Activity (tier 2)
Tripat Gill, Canada Research Chair in Market Insight and Innovation (tier 2)
Karen Grépin, Canada Research Chair in Global Health Policy and Evaluation (tier 2)
Philip Marsh, Canada Research Chair in Cold Regions Water Science (tier 1)
Roderick Melnik, Canada Research Chair in Mathematical Modelling (tier 1)
Alison Mountz, Canada Research Chair in International Migration (tier 2)
Andriy Shkilko, Canada Research Chair in Financial Markets (tier 2)
Anne Wilson, Canada Research Chair in Social Psychology (tier 2)
Donor-Sponsored Positions
Leslie Berger and James Moore, KPMG Foundation Fellowships in Accounting
Alison Blay-Palmer, CIGI Chair in Sustainable Food Systems
Gary Cameron, Lyle S. Hallman Chair in Child And Family Welfare
Mary Chaktsiris, Cleghorn Fellowship in War And Society
Nicole Coviello, Lazaridis Research Professor
Jonathan Crush, CIGI Chair in Global Migration and Development
Simon Dalby, CIGI Chair in the Political Economy of Climate Change
Paul Freston, CIGI Chair of Religion and Politics in Global Context
Michael Haughton, CN Fellowship in Supply Chain Management
Mark Humphries, Dunkley Chair in War And The Canadian Experience
Madhu Kalimipalli, Equitable Life Of Canada Fellowship in Finance
Mary Kelly, Chair in Insurance
Si Li Ira Gluskin Fellowship in Finance
Zhenfeng Ma, Aidan Tracey Fellow in Experiential And Social Media Marketing
Rianne Mahon, CIGI Chair in Comparative Family and Social Policy
Robert Mathieu, Linamar Fellowship in Accounting
Audra L. Mitchell, CIGI Chair in Global Governance and Ethics
James Orbinski, CIGI Chair in Global Health
M. Fabricio, Perez Arthur Wesley Downe Professorship in Finance
Brian Smith, BMO Financial Group Professorship in Entrepreneurship
Alan Whiteside, CIGI Chair in Global Health
Sarah Wilner, Chair in Brand Communication