Lazaridis Institute Will Strengthen Canada's Tech Talent
Canada's economic future depends on training, attracting and retaining the best and the brightest talent in the country. Without the skills to create, manage and grow tech businesses, Canada's tech ecosystem will not be able to compete globally.
This is the inspiration behind a $35-million investment by Mike Lazaridis, renowned founder of BlackBerry and the province of Ontario to create the Lazaridis Institute for the Management of Technology Enterprises at Laurier's Lazaridis School of Business and Economics.
Research at the Lazaridis Institute will address how technology firms successfully move from start-up to stay-up and then how they scale-up to become globally competitive enterprises.
2016/17 University Research Professor Award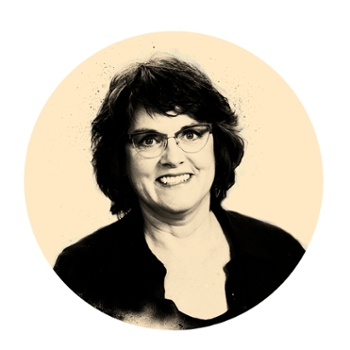 Nicole Coviello (Marketing) is the Lazaridis Institute's research director and inaugural Lazaridis Research Professor.
Coviello was recently recognized with the 2016/17 University Research Professor award.
An internationally acclaimed scholar, Coviello has spent her career studying marketing strategy, international business and entrepreneurship. With Laurier's support, Coviello will examine how innovation-related marketing capabilities impact performance in fast-moving markets and what happens to innovation when marketing capabilities are misaligned inside a company.