Diverting Disaster
Rural and indigenous communities are especially vulnerable to the impacts from extreme weather events. Without the administrative capabilities of larger cities, smaller communities often struggle to deal with day-to-day operations and challenges and don't have the time or resources to prepare for climate change or weather disasters. Brenda Murphy (Social and Environmental Justice) calls this inequality an environmental injustice.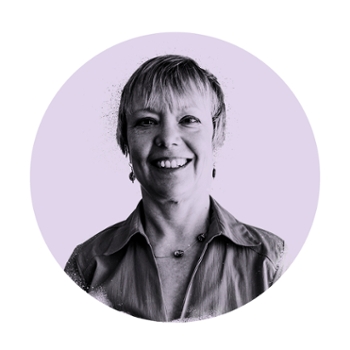 Through funding from the Ontario Ministry of Agriculture, Food and Rural Affairs (OMAFRA), Murphy worked with graduate students and a project advisory board to enhance the adaptive capacities of rural Ontario communities by integrating emergency management with critical infrastructure planning.
Their research developed the Toolkit for Rural Emergency Management Enhancement (xTREME) has already resulted in some success stories. The Tobique First Nation in New Brunswick, for instance, has adapted a nationally accredited system for critical incident stress management.